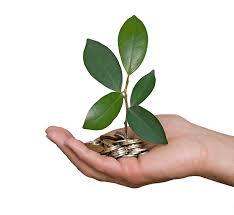 McLeod Group Blog, May 15, 2017
On May 5, Development Minister Marie-Claude Bibeau announced that Montreal would be the headquarters of Canada's new Development Finance Institute (DFI). This follows Finance Minister Bill Morneau's Budget 2017 declaration that the DFI was to be Canada's new "innovative finance" tool to help investors in developing countries. This step is far from innovative and a poor substitute for increasing foreign aid.
The Trudeau government's announcement is actually the repackaging of the "Development Finance Initiative" ...
Continue Reading →
Share