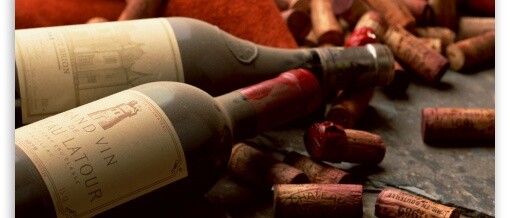 McLeod Group Blog, March 24, 2017
From an international assistance perspective, Budget 2017 was disappointing, stingy and in some respects hypocritical. It mainly recycled old commitments and failed to provide any new money.
There has been no shortage of pressure to increase the volume of aid. Calls for a significant boost can be found in last year's International Assistance Review, which generated a large volume of public input, as well as the report of the House of Commons Standing ...
Continue Reading →
Share