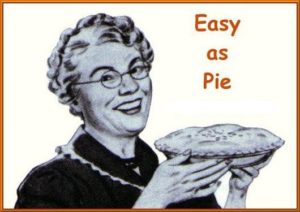 McLeod Group Guest Blog by Ian Smillie, August 1, 2017
A recent op-ed in the Globe and Mail talked about Canadian aid to Haiti. The print edition spoke of "more bang for the buck" and called it a new "Canadian-led approach." The online edition said, "Canada must do more with less." However, the subject of the op-ed is about neither of these things.
According to the author of the article, Bjorn Lomborg, Director of the Copenhagen Consensus Center, his think-tank did ...
Continue Reading →
Share