We welcome inquiries from the media. Please contact us at mcleodgroup12@gmail.com.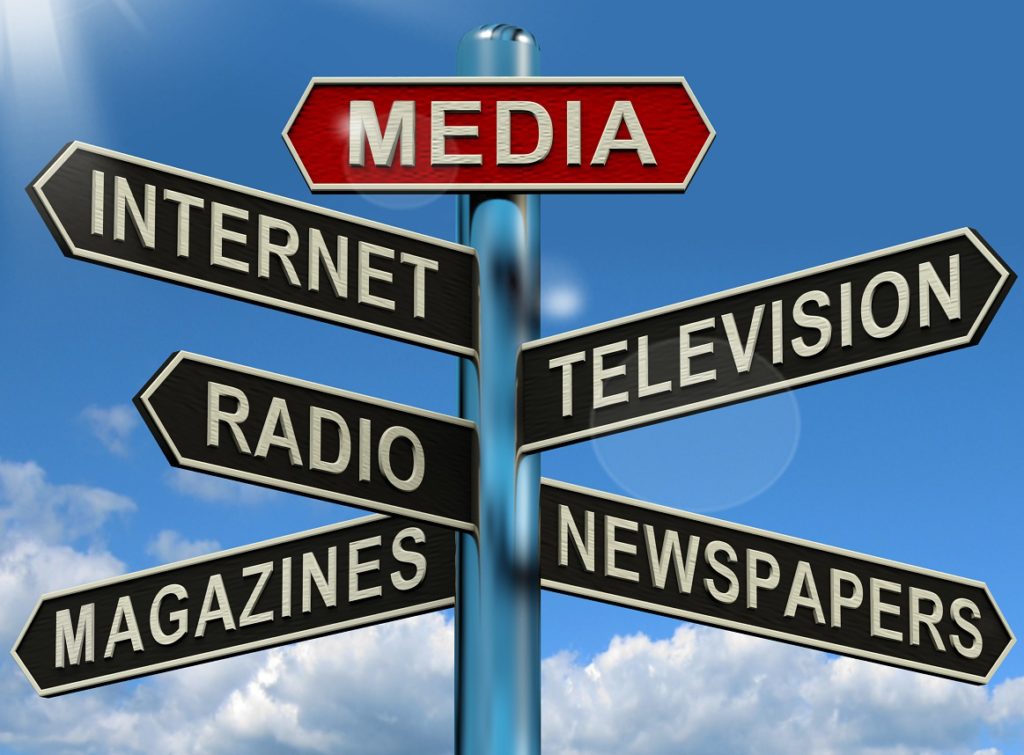 PUSHING THE ENVELOPE
The McLeod Group is looking for ideas, news and stories that might not appear elsewhere. We also welcome comments on our blogs and policy papers. You can get in touch either electronically at mcleodgroup12@gmail.com or in writing to The McLeod Group, 260 Metcalfe Street, Suite 6A, Ottawa ON K2P 1R6. Strict confidentiality is ensured.
Follow Us
The McLeod Group is a non-profit organization. We are not, however, a charitable body and do not issue tax receipts.
Copyright © McLeod Group, 2017. All rights reserved.